Waking up with neck pain? It's time to change your pillow
Published:2015-12-12 10:29:48
Source:This site
Visits:153
After a hard work day, we all need a good sleep in night hours. It is very comfort feeling to have the right pillow with smooth surface to rest your heavy head, stressful spine and tired body.
We sleep for about 1/3 of our life time. That means your pillow serves you more than 2500 hours or 100 days in a year. Pillows are human beings best and closest partner. Experts suggest you should pay enough attention to your pillow. Change your pillow periodically is critical to your health.
If you are having restless sleep, your pillow could be the culprit. You need a right pillow to fit your unique sleeping position. Or your pillow loses its shape after getting old and is not the right one anymore.
No pillow lasts forever. A tired pillow can not do its job for you, so you would better change a pillow as soon as possible.
The life span for most pillows is 1—2 years! If you have following situations with your pillow, it is time to change it!
Stained pillowcase dare generally because of sweat, head oil and saliva,
The problem can be solved by wash pillowcase or change pillows.
If you do not change, you and your family may have direct close contact with various bacteria for a few hours in a day.
Often people ask why I spent so much time in cleaning face but there are still so many acnes?
You may have known the answers now.
2.Wake up with stiff neck, neck pain or headache
Pillows internal supportive material breaks down with use and time.When it happens,
the pillow eventually disintegrate and you may suffer from neck pain in the morning because of its unconformity surface to the neck and head.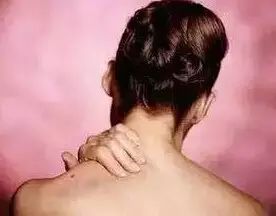 3. Wake up with asthma symptoms
Even living in a dustless clean house, some people still wake up with bad feelings. ?
The problem may lie in your pillow!Dust, mites and other allergen accumulates in pillows that have been used for long time.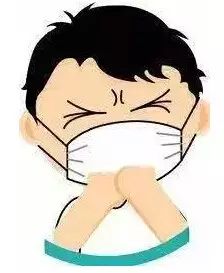 Because of abnormal sleeping position, some people has a long time snoring habit. Males who have sleep apnea syndrome.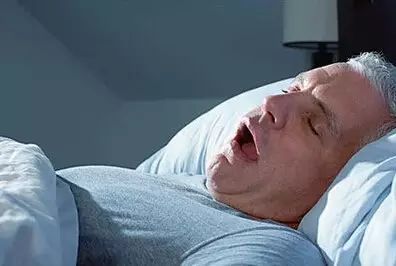 Have an impulsion to replace all the pillows for your family?
Wait! It may cost you a lot to replace a few pillows!
Mothers who calculate carefully and budget strictly will change pillows for every family members!
with ultra-comfortablelatex pillows!
▼
Latex cervical pillow--Latex cervical pillow---Different from the synthesized foam or sponge pad, this natural latex pillow filling has no adverse effect to consumers since it is made of 100% natural non-toxic odorless latex. Furthermore, natural latex pillows do not have small fibers, and are very good to people who suffer from pulmonary allergic diseases, such as asthma. In addition, following the foaming process, latex pillow are very good in air permeability. You will not feel heat and moisture on latex pillows.